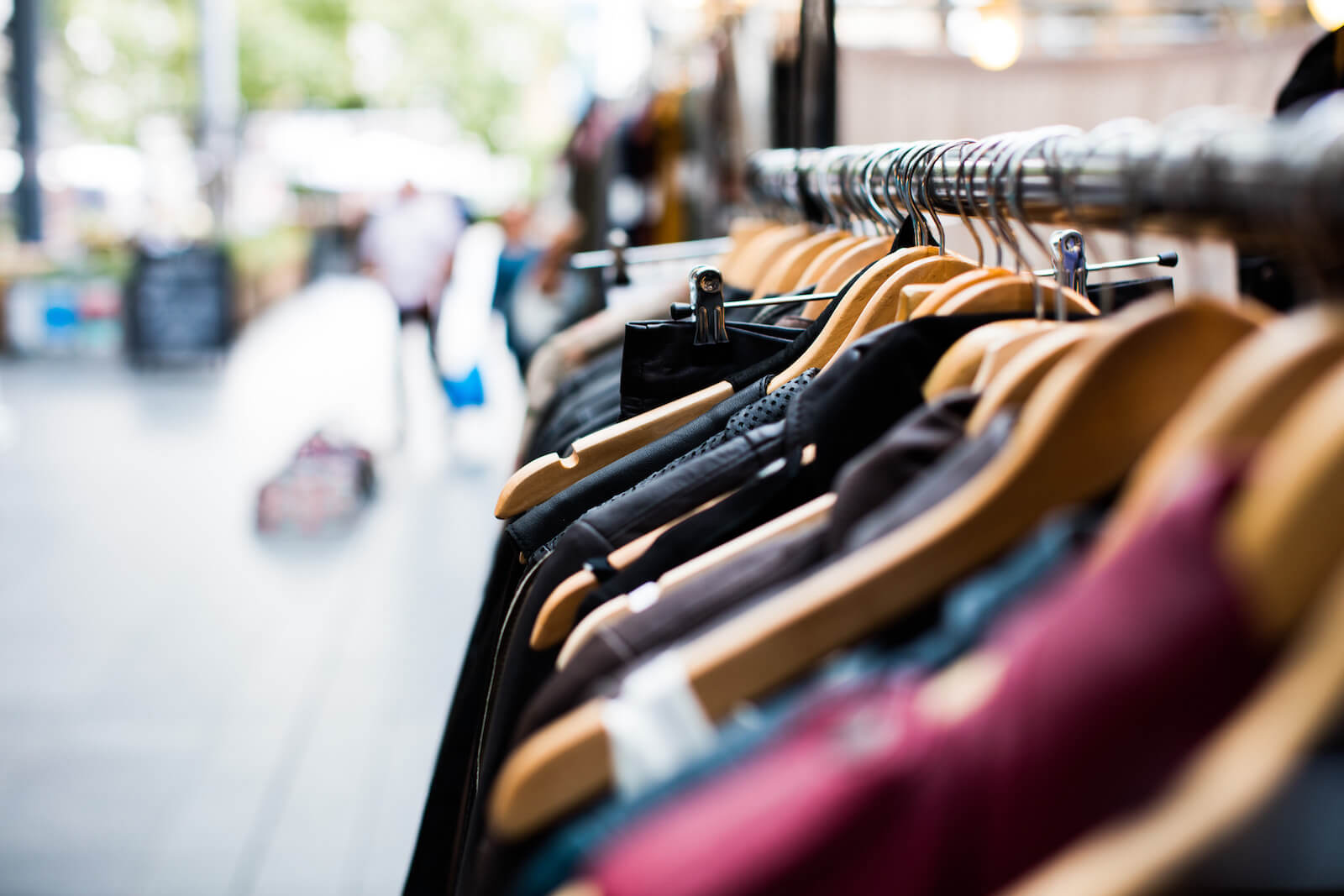 Característica dos
Para añadir una cuarta columna, reduzca el tamaño de estas tres columnas usando el icono adecuado de cada bloque. Entonces, duplique una de las columnas para crear una nueva como copia.
Característica tres
Delete the above image or replace it with a picture that illustrates your message. Click on the picture to change it's rounded corner style.
Slide Title
Use this snippet to presents your content in a slideshow-like format.
Don't write about products or services here, write about solutions.